By Mukose Arnold Anthony
Mayuge district leaders are upto now in crossroads on what to do in order to compel parents,rich business people and schools who are engaged in the act of employing under aged children in sugarcane farms.
The Mayuge dustrict chief administrative officer Nambozo Rose Joyce says that despite the district council passing an oddness as a measure to reduce on the vice, it has instead increased the problem which government is blaming to leaders accusing them of failing to control children leading to poor academic performance.
"These mashrooming sugar factories in Busoga subregion are contributing much to high poverty levels, hunger but worse of all is child labour where kids are providing cheap labour and after receiving penut, get involved in wrong acts like weed smoking, ganging up with robbers with the most affected areas being Magamaga, Lugolole and Mulingilire all in Bunya west constituence" CAO Namboso notes.
She revealed that as leaders they will soon start arresting parents whose kids happen to be netted on cane farms; lorries and other related activities.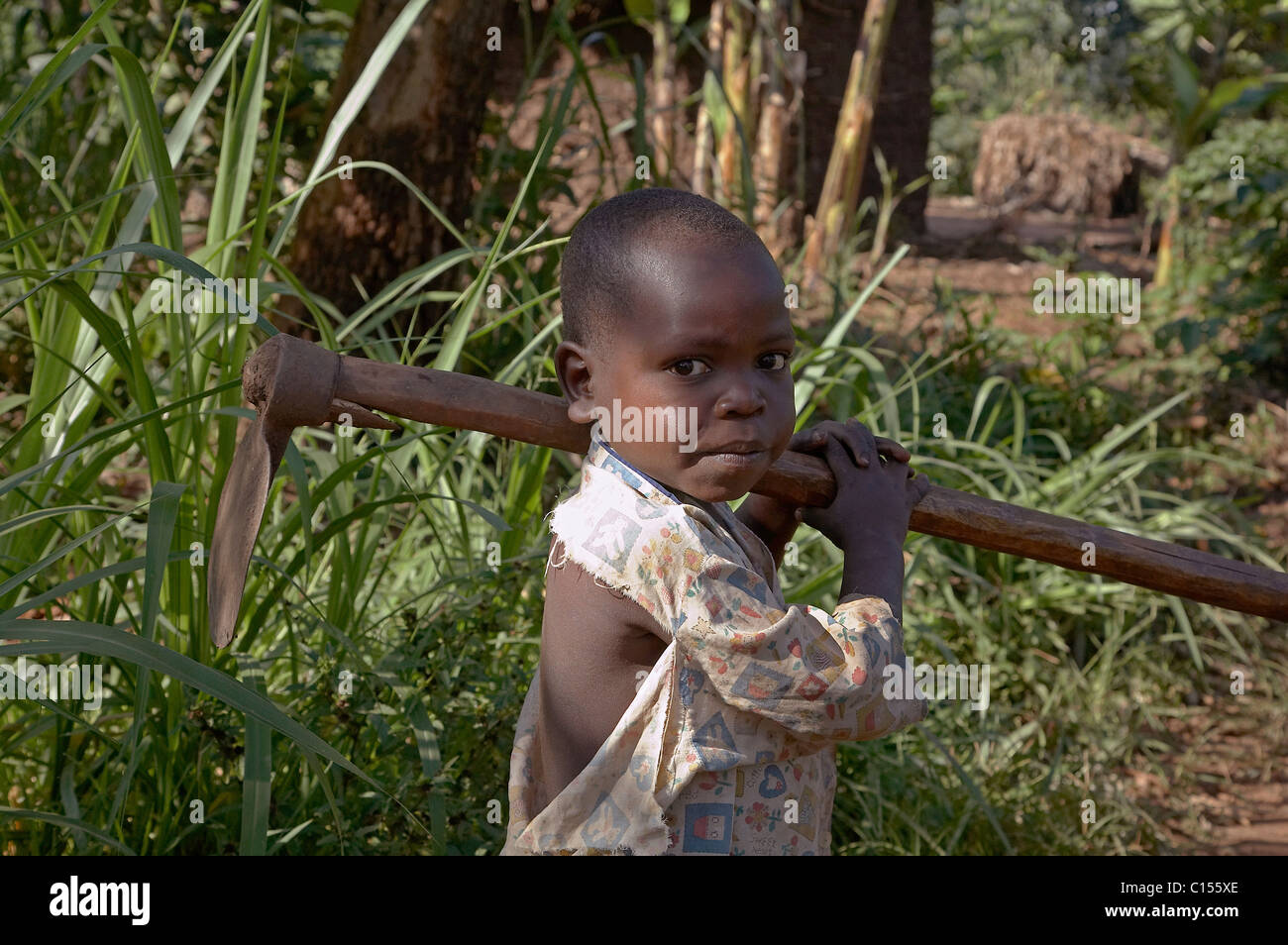 "Whenever we arrest these kids, we take them to Bufulubi where their parents pay bonds and are set free to again indulge in the same activities thus as leaders of Mayuge, we are to begin arresting parents instead of the kids because at the of the day, the government blames us for the academic poor performance yet its the government that authorises and licence these.mashrooming factories". Nambozo warns.