Lady Gaga and Katy Perry are now part of the legal battle between Kesha and Dr. Luke after a text message sent from Kesha to Gaga was handed in as evidence.

Kesha has been in an ongoing legal battle with the producer – real name Lukasz Gottwald – after she alleged he sexually assaulted her, and although she dropped her case in California at the end of the summer, she intends to continue with the case in New York.

According to court documents obtained by E! News after a status hearing on December 26, both Gaga and Perry will be drafted in to the longstanding case.

The documents claim that the judge for the case received and sealed a text message sent from Kesha to Gaga in April last year, which Dr. Luke is now able to share with Gaga and Perry.

According to the publication, the documents state: "Gottwald may share with Lady Gaga and Katy Perry the April 2016 text that Kesha sent to Lady Gaga, which Kesha turned over in discovery."

The contents of the text message from Kesha to Lady Gaga is unknown and has been sealed by a judge.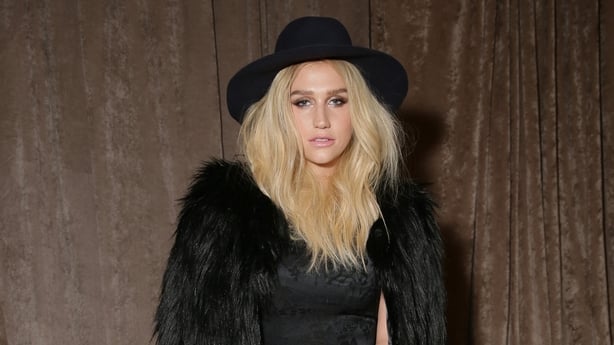 Kesha first sued her producer in 2014, seeking to invalidate the contracts she had made with his record label Kemosabe after she accused him of alleged sexual assault and battery.
She was denied the request to be released from her recording contract until she had submitted the required 28 songs, which she completed in August.
Perry has not publicly commented on the Dr Luke/Kesha legal battle. Gaga previously stood up for the star, saying: "I feel like she's being very publicly shamed for something that happens in the music industry all the time, to women and men.
"I just want to stand by her side because I can't watch another woman that went through what I've been through suffer."