On Monday, so-called Islamic State (IS) was evicted from the last parcel of land that it controlled in the city of Mosul. A battle that began 266 days ago has finally concluded with intense house-to-house fighting and a last stand on the western bank of the River Tigris.
In a sense, the battle ended where it started.
On 6 June 2014, IS forces staged a diversionary attack in northern Mosul that was intended to draw Iraqi forces away from a prison break in a town called Badush, 16km (10 miles) north-west of the city.
Just over three years later, IS made its last stand there.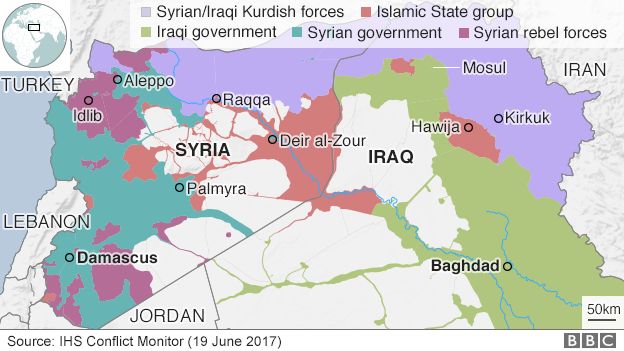 The reduction of the last IS pocket in Mosul was a true battle of annihilation. Unlike in prior battles, such as Tikrit and Falluja, the siege did not witness a breakout or withdrawal by IS fighters.
New military challenges loom for Iraq even as the battle ends in Mosul. Just 65km west of the city lies the smaller Tal Afar, which remains under IS control.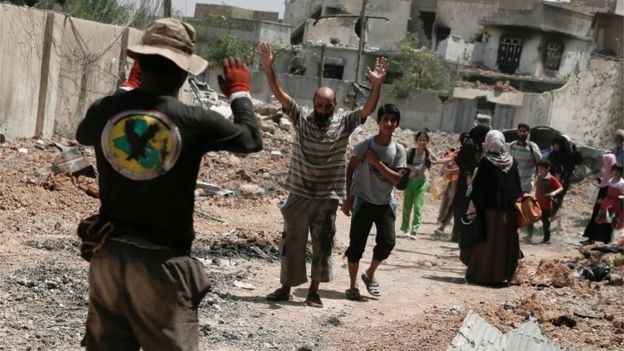 Forces from the Mosul battle are already being dispatched to Tal Afar to begin the clearance of that city. Covering less than one-eighth the surface area of Mosul, Tal Afar is a long-term stronghold of IS and may still require weeks or months of fighting to liberate.