South Sudan 1-0 Uganda Cranes Full Match
By: Denis Kayongo. Uganda Cranes have lost Against S. Sudan for the very first time in history and also lost their first game in this Edtion's AFCON Qualifiers
South Sudan 1-0 Uganda Cranes goal scuerad by Tito Okello 34' minute
Uganda Cranes head coach Johnathan McKinstry has mad six (6) changes in return leg of the AFCON Qualifiers against South Sudan away in Nairobi-Kenya at Nyayo Stadium
McKinstry has brought in some of the promising young talents. Halid Lwaliwa who came in to replace Ronald Mukibi and also scored his first goal on his debut has today started with the hard rock Timothy Denis Awany in the Cetral defence.
Nicolas Wadada started in the right back coming in for Elvis Bwomono, in the left back as everyone expected Dissan Ggaliwango got his first cap at the National team since Joseph Ochaya was suspeded in the first match.
In the midfield, many expected the partnership between Khalid Aucho and Mike Azira but the 15 minutes Abdu Karim Watambala played last time impressed McKinstry and today the young Venom has got his start ahead of Mike Azira and played with Aucho Khalid.
At the striking line, McKinstry has today started with Allan Okello in for Emma Okwi, Miya Farouk, William Luwaga Kizitto, and Fahad Bayo in for Derrick Nsibambi.
The Bright Stars ended the Half Time in the Driving seat leading Uganda (1-0) 34' minute a goal scored by former Vipers Player Tito Okello which has been a Penalty conceeded by the Cranes. Midfield general Aucho Khalid got a Sraight Red Card in the 32' minute and Cranes remained Ten (10) players that forced McKinstry to Bring in a midfielder Mike Azira taking off the right winger Willian Luwaga Kizitto.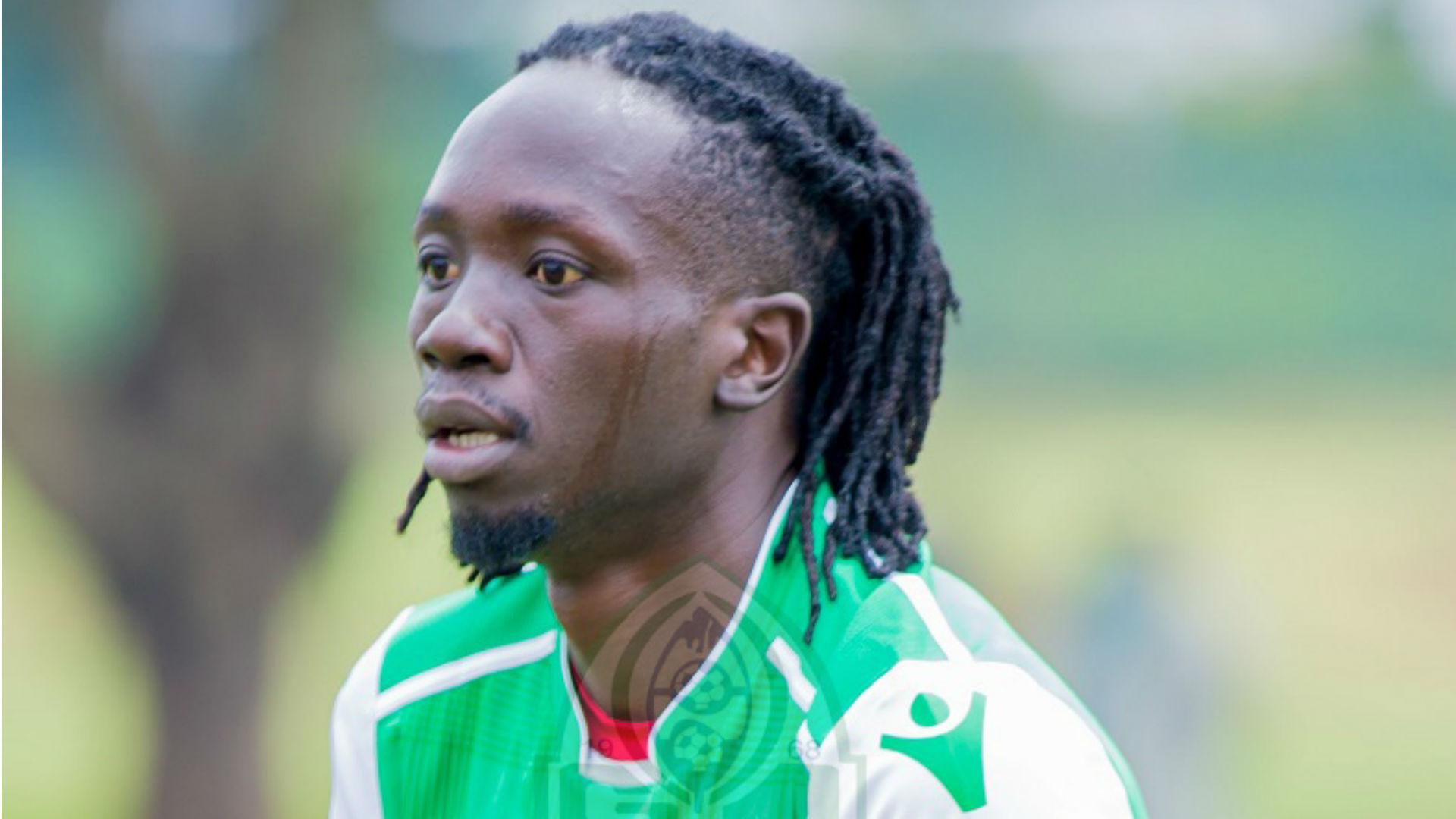 Uganda Cranes came back in the second half looking for an early goal in order to make the game level where McKinsrty made double substutition bringing in Emma Okwi and Elvis Bwomono taking off Dissan Ggaliwango and Abdu Karim Watambala but it couldn't work.
Cranes Missed a lot of chances through Miya Farouk, Emma Okwi and Edrisa Lubega who came replacing Nicholas Wadada but it didn't work as S. Sudan sitted at the back of the ball playing the usual formation of (5-4-1)
South Sudan's Asad Abdallah Musa also got a Red Card in the late 80 minutes which brought them to ten (10) players playing the last 10 minutes but all in all it didn't work for ths Cranes. Uganda Cranes has today lost their first game in this Qualifiers of AFCON 2022 Cameroon
The Head coach of the Uganda Cranes Johnathan McKinstry has today lost his first game as a the head coach of the Uganda Cranes. He has been in charge of Uganda for Eleven (11) games without losing but unfortunately he has lost his Twelveth (12th)