UEFA to Hold Talks Over Major Champions League Shake-Up
By: Denis Kayongo. UEFA are set to hold talks regarding a dramatic shake-up of the Champions League in 2024, wherein clubs would play ten different opponents in the group stages.
UEFA to Hold Talks Over Major Champions League Shake-Up - Including 10 Group Stage Opponents.
The 'Swiss system' is one of several models being considered in response to threats from some bigger clubs about forming a breakaway European Super League.
As reported by (The Times), the new group stages would see each side drawn against ten different opponents, weighted according to their seeding. The points from those matches would then be registered in one league table with the top 16 qualifying for the knockout stages.
After this, 16th place would meet first place in the round of 16, while 15th would meet second and so on. Meanwhile, those who finish between 17th and 24th would go into the Europa League knockout stages.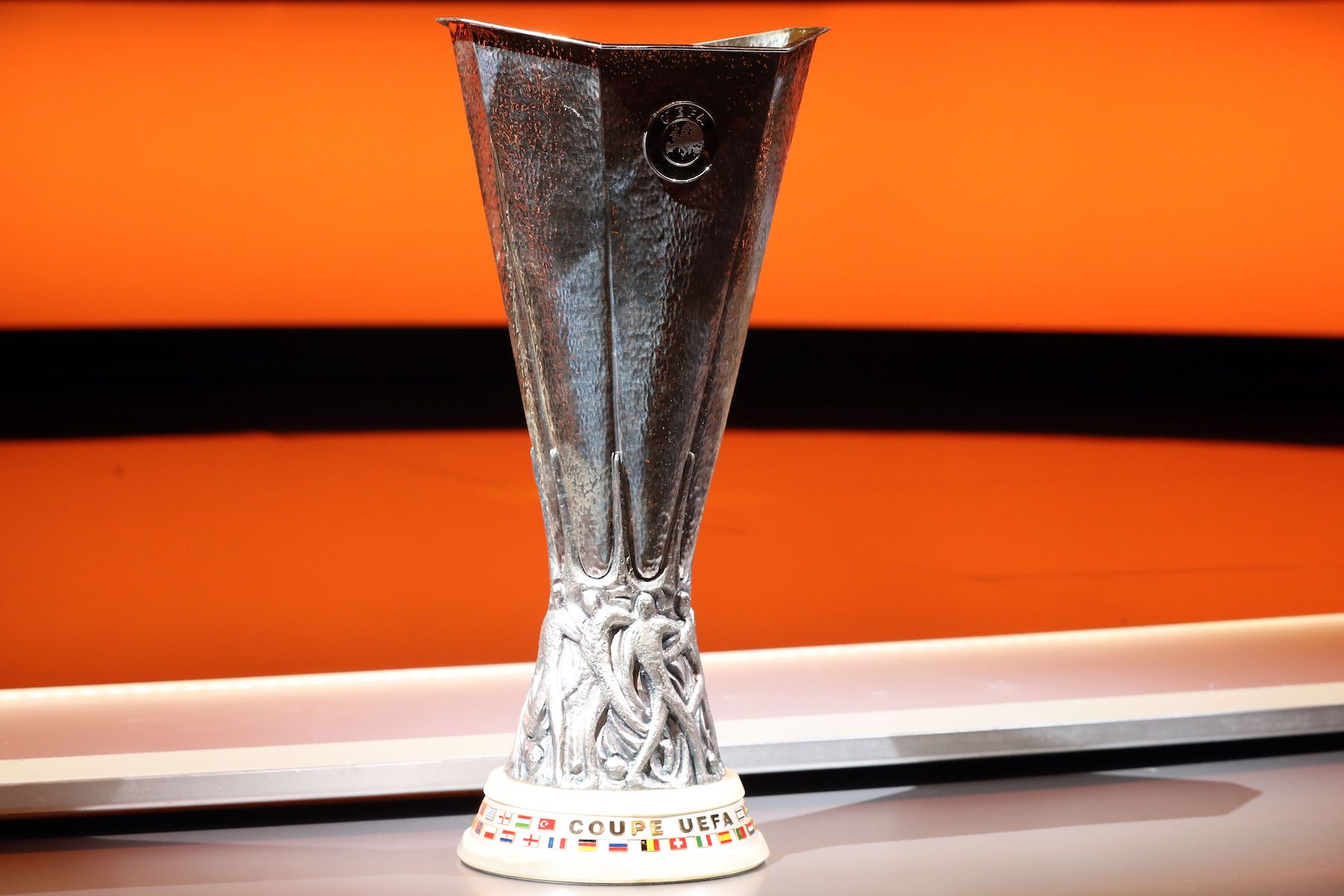 The idea has support from the European Clubs' Association and the European Leagues organisation. The Swiss model would greatly reduce the number of dead-rubber group games and most importantly, lead to more meetings between the biggest sides in the continent, which should be enough to stave off the threat of a breakaway Super League.
A source close to the proposals said: "The top clubs want more matches against other clubs from the top leagues and this provides it.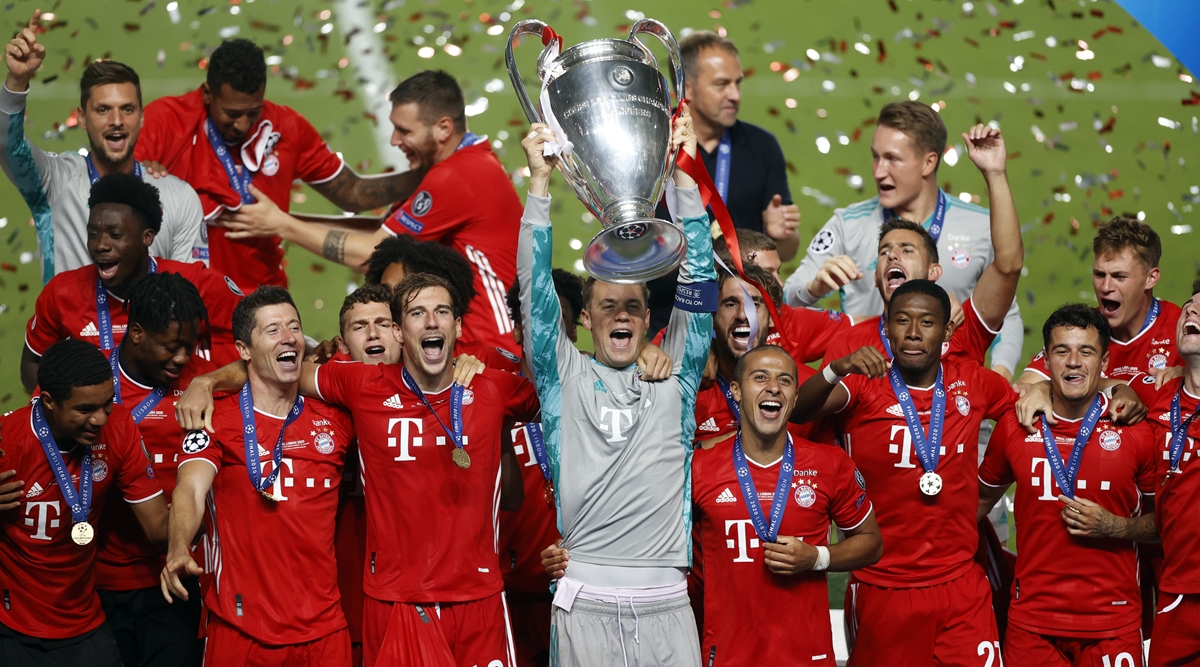 "Although it might be more difficult for fans to understand at first, another advantage is that the group stage should be much more exciting than it is now. Every match should be significant because every place in the top 16 will be valuable in terms of the opponent in the next round and in terms of prize money."
However, the extra two games would almost certainly lead to top clubs in England pulling out of the EFL Cup while FA Cup replays would also be in danger of being scraped.