Chelsea's Pulisic and Liverpool's Joe Gomes are out of International Games with Injuries
By: Denis Kayongo. Chelsea winger Cristian Pulisic and Liverpool center-back Joseph Gomes have been both ruled out in their National teams.
Cristian Pulisic is out of USA's squad after returning to Chelsea for more treatment on a hamstring injury.
The Chelsea star, 22, has been recovering from the fitness problem sustained in the warm-up at Burnley last month but was withdrawn from the American's squad on Wednesday evening.
Pulisic will also miss America's game with Panama on Monday after returning to Chelsea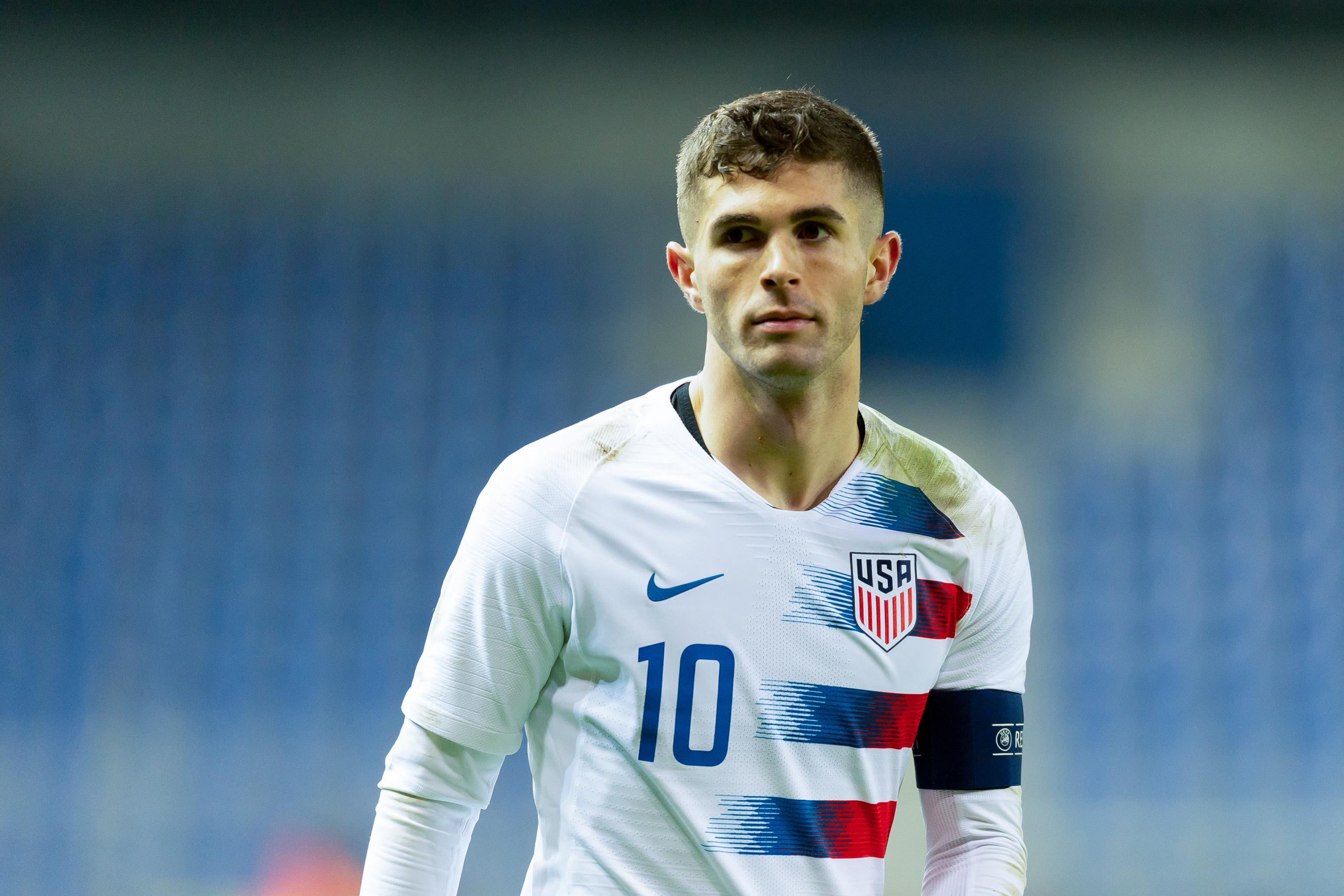 USA manager Gregg Berhalter said: "Christian Pulisic is leaving camp tonight.
"It was great to see him. Unfortunately he won't be taking part in the match. He's a player that we are certainly going to miss and with his quality we wish we could have him on the field but that's not going to happen."
Liverpool and England versatility center-back Joe Gomes has today got injured in the trainning with the Squad.
Gomez, 23, will be sent for scans to determine the extent of the problem but the early indications are worrying for the central defender.
England boss Gareth Southgate refused to speculate on the nature of the injury but he did admit he was concerned when Gomez went down.
He said: "I can't tell you how serious it is because he's yet to have scans.
What was upsetting was to see he was in a fair bit of pain. The fact was there was nobody around him when the injury happened. I didn't like that element of it.
"We just have to wait and see what the scans show. We are all hopeful for him that it's not what it might be.