FiveKey Points To Become A Professinal and Sucessfull Footballer
BY; GEOFFREY MUGABI. Football is the world's biggest sport and with so many people playing it from such a young age, the competition to make it as a professional is immense.
Regardless of age or ability, becoming a better footballer is something every player wants. The beauty of most sports is there's always room for improvement, no matter how good you may already be and football isn't an acception.
1. Practice, practice and keep practicing
First touch.
To become a good player, you need to be able to have a great first touch. Being able to control the ball close to your body, with both feet, will make a significant difference to your game and ultimately, your first touch dictates what your next move is going to be.
2. Increase your fitness levels
As well as a strong skill set, fitness starts to become a major factor as you get older and without it, you won't be able to fully utilise your footballing skills for the full 90 minutes.


At all levels of football nowadays, the game is fast and explosive. Having good fitness early on in your career will stand you in good stead for your future, with both aerobic and anaerobic fitness levels needing to be great if you want to climb the football pyramid.
3. Be stricter with your diet
Keeping close tabs on what you're eating and drinking now will only be beneficial for you moving forward. Almost every professional club will have a trained nutritionist in their camp to give the players advice on what to consume to help them be in the best shape possible.


At grassroots, teams don't usually have the budget and resources to have a nutritionist to guide you through what you should and shouldn't be consuming, so it's down to you to make sure your intake is correct.
4. Set goals
Whatever your ambition is for the upcoming season, a great technique to incorporate is goal setting. This is a vital way of improving your team's motivation and focusing on your collective ambitions for this season.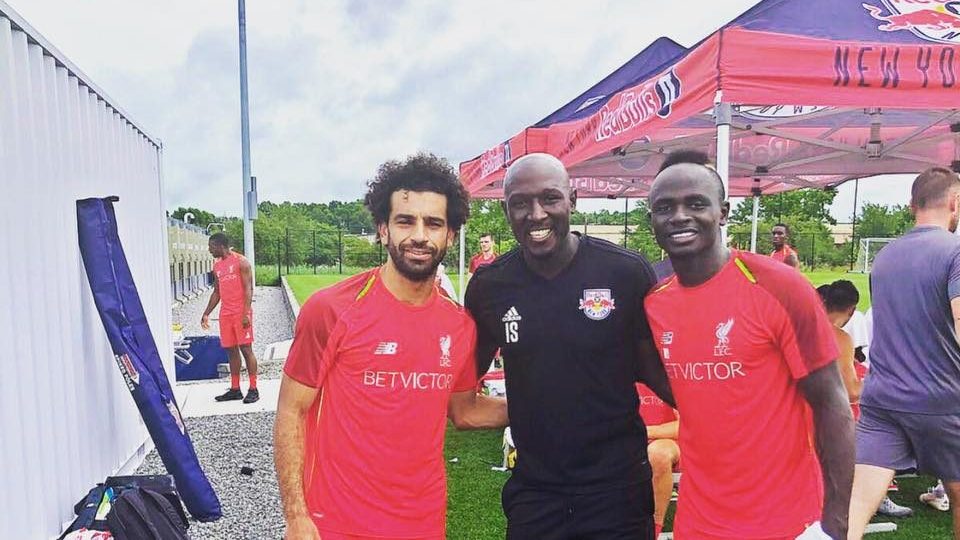 5. Learn from the pros
Taking a closer look at the best players in your position can be a great way to learn how to become a better footballer. Something as simple as watching Match Of The Day and listening to the pundits analysing the games can help you progress and learn the game.


Take what you see into consideration and try to incorporate it into your game on the training pitch and on a match day. If it works for you and the team then this is definitely something you should want to keep practicing.