Omusawo Tintah Hosts Timothy Israel Live From Texas USA
By; Denis Kayongo. Metro FM Radio Presenter Omusawo Tintah is to Host Timothy Israel a Reggae Artist order Away From Texas USA.
The Entertaining Radio and Tv Presenter, Omusawo Tintah Today is hosting Timothy Israel a Reggae artist who is based in Texas USA.
Timothy will be live on Metro FM 90.8 East Africa Kampala Uganda on a commonly known show called Saturday Dance Party, which usually plays on Saturday Evenning.
Timothy Israel is a singer, composer as well as songwriter, he is also a producer keyboardest, and was the founder of pop reggae/roots band zionities way back in 2008.
He has done a lot of music not only reggae but now he is a multi genre artist who's music has broadened to three audiences covering pop folk crowds as well.
The Lucky Dube look alike Timothy Israel has been in the music industry for almost Fifteen years since 2008 and he has done a lot of good music which inspires anybody who wants to succed in life.
Timothy has over 100 Tracks in very many different styles of music, but mainly in Reggae. Many of his fans noticed him that he is a good artist on one of his first song called Psalms of Reggae which was released in April 2008.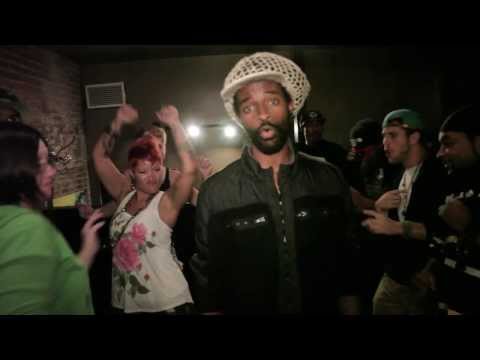 love again released in June 2013, Israelia released in June 2014, Speed of Sound released in August 2017, I'm with you released in March 2018, Revelation released in August 2017 and Got to keep on, which was released in October 2020 are some of his song that have been trending all over the years he has so far spent in doing music.